Juicer Recipe: Winter melon apple juice benefits:-
Winter melon rich in Vitamin B1, B2 and C. Besides, winter melon also helps in clear body heat and toxin, improves metabolism, reduce fat, weight loss, promotes urination, reduce water retention and etc. At the same time, apple also helps in speed up the weight loss process. Thus, it's believed that winter melon apple juice is able to helps in weight loss and body slimming.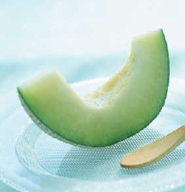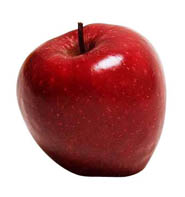 Ingredients for winter melon apple juice:-

150g winter melon
1 apple
1 ~ 2 tea spoon of honey
Serving size: 1 cup
Preparation steps for winter melon apple juice:-
Remove the skin of winter melon and apple
Cut winter melon and apple into smaller pieces
Put the winter melon and apple pieces into the juicer
Once done, mix the honey with the winter melon apple juice and it's ready for serving.